Professional Services for Solicitors
We understand and value the in-depth relationships that the Solicitor profession enjoys with its clients and in turn, we enjoy working closely with Solicitor practices who require the services of an RICS Chartered Surveyor.
We make is very simple to refer leads over to us and where required our partners are able to instruct on behalf of their clients. You can also be safe in the knowledge that we do not share your client data with anyone that would have a commercial interest in their Solicitor business.
Talk to us today to arrange a meeting to see how we can work together.
Working together for a great client outcome
Our aim is to deliver the very best in RICS accredited Surveys and Valuations. We offer and extensive portforlio of products which match the needs of every situation.
If you get asked about Surveys or have the need for RICS accredited valuations, please get in touch as we would love to business with you.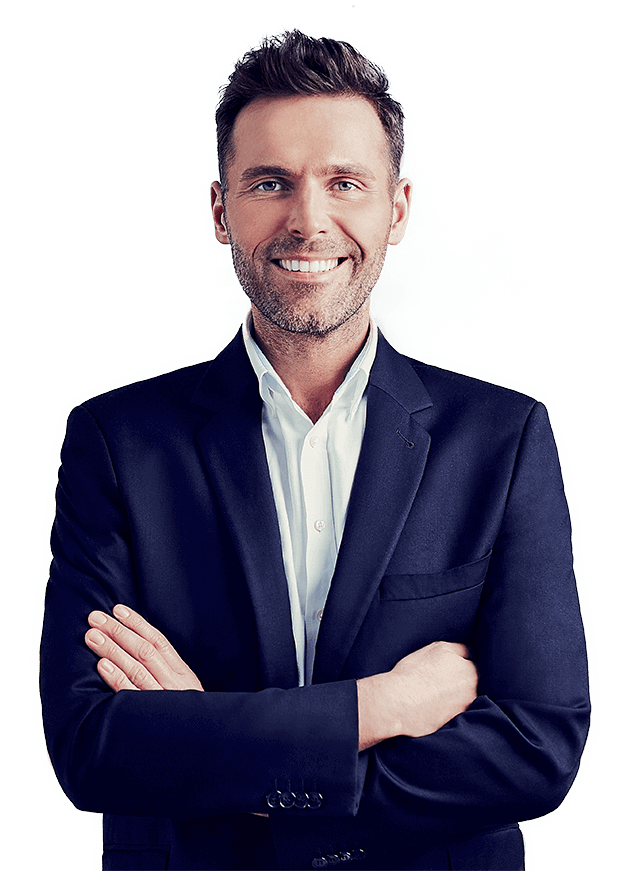 A little bit about the RICS and why we are proud to be a member
The Royal Institution of Chartered Surveyors (RICS) is a professional body that accredits professionals within the land, property, construction, and infrastructure sectors worldwide.
Professionals holding RICS qualifications may use the following designations after their name: MRICS (Member), FRICS (Fellow), AssocRICS (Associate). Those with the designation MRICS or FRICS are also known as chartered surveyors.