Helping your buyers feel confident about their purchase
Booking for - December 8, 2023*
We understand and value the in-depth relationships that Estate Agents enjoys with its clients and in turn, we enjoy working closely with Estate Agents who require the services of an RICS Chartered Surveyor.
We make is very simple to refer leads over to us and where required our partners are able to instruct on behalf of their clients. You can also be safe in the knowledge that we do not share your client data with anyone that would have a commercial interest in their Estate Agency business.
Call Mark Ninnim today on 07525 932299 to discuss how we can work together or to set up an introducer agreement. Alternatively, email mark.ninnim@fpsurveying.co.uk and we will get straight back to you.
Instruct us on behalf of your client
Complete this simple form once you have agree the price with your client.
In the first instance, we will send an official quote and instruction form to your client before booking a suitable date. Prior to the inspection, our Surveyor will call your client to ask if there is anything in particular that they would like us to focus on i.e damp.
Once we have visited the property, we will call your client once more to give an overview of the property. We find that people love the personal touch that this provides and gives them the opportunity to ask questions. 
We then send a hard copy report to the purchaser.
At this point we raise a credit for your administration fee if you have applied one and this will be paid to your nominated account.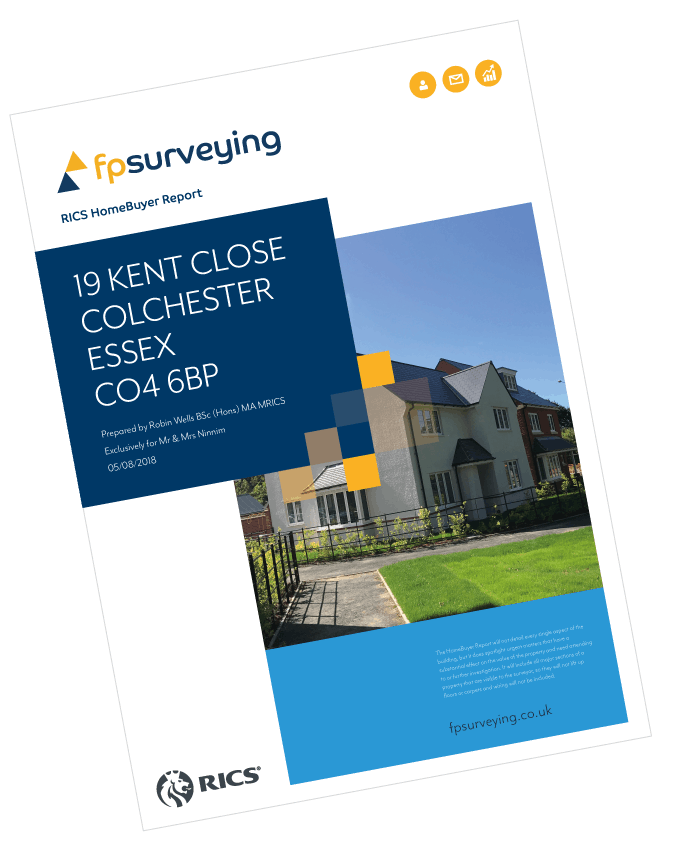 Working together for a great client outcome
Our aim is to deliver the very best in RICS accredited Surveys and Valuations. We offer and extensive portforlio of products which match the needs of every situation.
If you get asked about Surveys or have the need for RICS accredited valuations, please get in touch as we would love to business with you.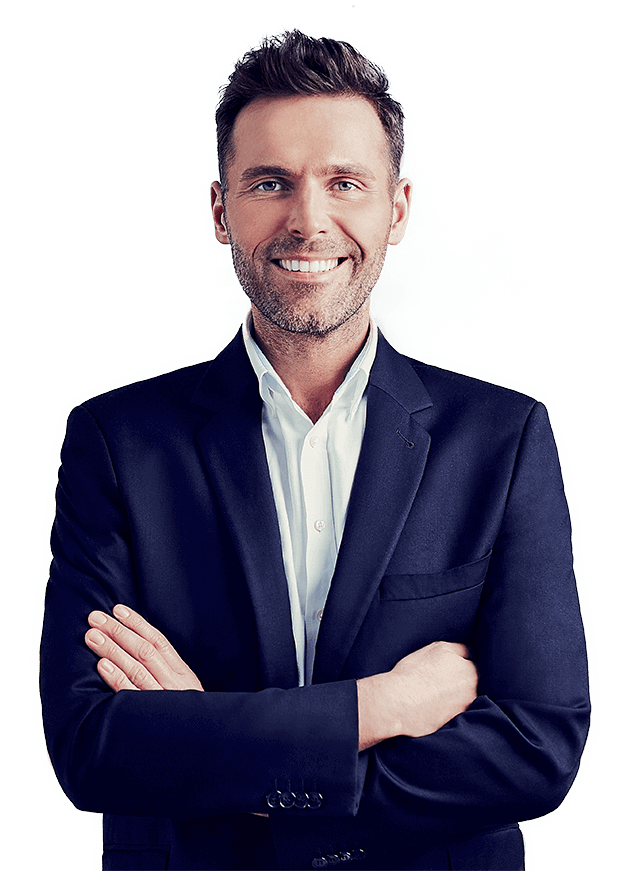 A little bit about the RICS and why we are proud to be a member
The Royal Institution of Chartered Surveyors (RICS) is a professional body that accredits professionals within the land, property, construction, and infrastructure sectors worldwide.
Professionals holding RICS qualifications may use the following designations after their name: MRICS (Member), FRICS (Fellow), AssocRICS (Associate). Those with the designation MRICS or FRICS are also known as chartered surveyors.