An RICS Independent Valuation Report
A property valuation report is a legal and professional assessment of the price of a property, usually prepared for various reasons. An Independent Valuation Report is one conducted by a neutral party who has no interest in the property being assessed.
If you are looking for a Help to Buy valuation, please visit this page as it goes into greater detail on this specific service.
A standard Independent Valuation Report is not a Survey. Only our RICS HomeBuyers, RICS Condition Report and RICS Building Survey will give you detail about the condition of the property.
An Independent Valuation Report will establish the true market value of the property along with a reinstatement figure (for insurance purposes). It may also point out where further investigation is required.
Please call 03300 587 127 if you have any questions.
If you are looking for a Survey, we would be delighted to help. Request a quote today.
An Independent Valuation Report, A Surveyor's perspective
Hopefully, you have seen the right RICS service for you. It could be that you are buying a period property that is in need of some love, something newer but you're not sure abut the condition or you are simply after a valuation on your property. Either way, we can help.
Every day we carry out an Independent Valuation Report for Banks, Building Societies and Mortgage lenders who trust us to do a great job. We also help private customers to buy their new homes with the peace of mind provided by our reports.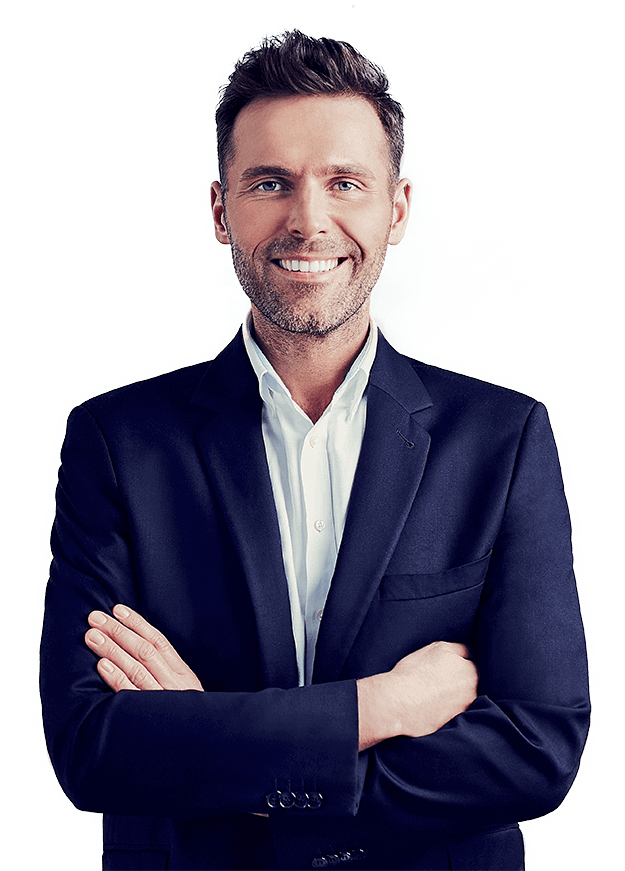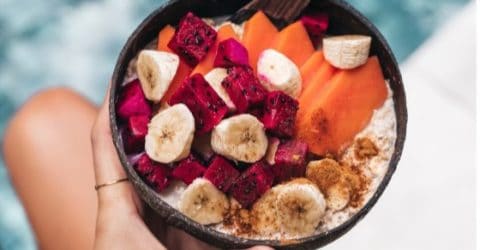 General Interest
Real food improves children's behaviour My adventures in real food began when my youngest son was about three. His behaviour had become out of control and erratic. We didn't eat a lot of processed, unhealthy food or serve diet sodas. I cooked at home regularly but it became obvious that something was wrong. After a
Read More »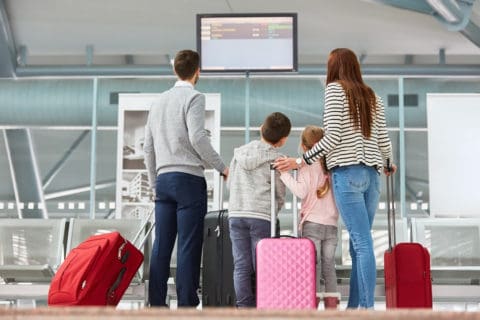 General Interest
If you are full of wanderlust like me, then the blank calendar of a new year beings with it the excitement of a whole host of new travel opportunities. That, and the dilemma of deciding which adventures you can squeeze into the coming twelve months. If you are looking for inspiration for your family holidays
Read More »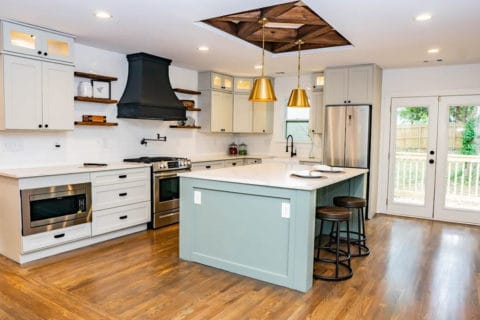 General Interest
Design will be all about simple, comfortable living in the new year. Consumers are looking to refresh their living spaces in a way that will both inspire and delight in 2020. Some traditional spaces are being re-imagined. In my market of Atlanta, for example, many formal living rooms and dining rooms are being transformed into
Read More »
A little bit about the RICS and why we are proud to be a member
The Royal Institution of Chartered Surveyors (RICS) is a professional body that accredits professionals within the land, property, construction, and infrastructure sectors worldwide.
Professionals holding RICS qualifications may use the following designations after their name: MRICS (Member), FRICS (Fellow), AssocRICS (Associate). Those with the designation MRICS or FRICS are also known as chartered surveyors and are qualified to produce an Independent Valuation Report.
Make sure your Help to Buy valuation is accurate by appointing fpsurveying to come out and see you. It could be a decision that saves you hundreds of pounds.

Share this page to your Facebook, Twitter or Linkedin page.