RICS HomeBuyers Report Quote
You should choose an RICS HomeBuyers Report if you would like more extensive information when buying a conventional house, flat or bungalow, which is built from common building materials and is in reasonable condition, and you would like information and advice on construction, condition and repairs.
An RICS HomeBuyers Report will cost more than some other types of survey, such as an RICS Condition Report, but it will give you more detail on the state and condition of the property, which you'll find of great value when assessing if it's the right property for you.
Let us provide you with one of our detailed RICS HomeBuyer Reports.
*Subject to access of the property which may be conditional on the current owner and viewing arrangements.
What customers say about our RICS HomeBuyers Report service
We know how stressful the whole process of moving is, it is not lost on us that you will have a million other things on your mind.  That's why you want a a company that is going to make the whole survey process as smooth as possible.
Remember a valuation is not a survey...​
A home is the most expensive purchase most people ever make. As a home owner you will benefit from expert advice on the condition of your property – whether you plan to live in it, rent it out or sell it.
In an RICS Home Survey an RICS professional conducts an in-depth visual inspection of the property. An RICS Surveyors report provides an expert account of the property's condition and highlights any problems in clear and easy to understand 'traffic light' ratings.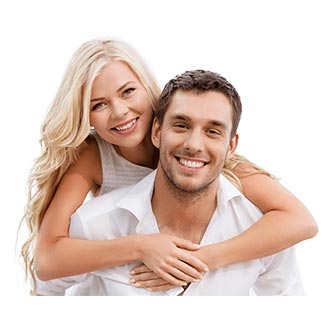 It just makes sense with RICS Surveyors
When we found out that our Mortgage Survey had nothing to do with the condition of the property we decided to get a second opinion. It was really important that we knew as much about our new home before we committed to buy it.
When you think about it, it makes sense to spend a little money now if it highlights issues that could run into the thousands. And if the report doesn't raise any concerns, you can relax knowing that RICS Surveyors had given the property the thumbs up.
Mr & Mrs W
Local expertise with nationwide coverage​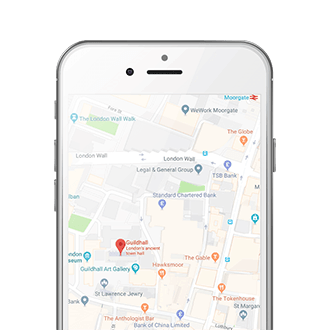 Working for names you know and trust
We value property for Banks and Building Societies accross the country. Speak to fpsurveying today to see how our RICS Surveyors can help you with your next property purchase.