A 100% Transparent Service
Buying a property is one of the biggest financial commitments you're likely to make. A key part of the process is to have the property inspected by an RICS Surveyors to ensure you're paying its correct worth and to avoid any costly surprises in store after the sale has gone through. A HomeBuyers Report is designed to do exactly that.  At FPSurveying we believe in being open, honest and upfont which is why are happy to publish our fees (after all, who wants to wait for a quote?).
HomeBuyers Report Fee Scale
50000
Cost for HomeBuyers Report. For properties in excess of £2,000,000 please contact us.
Our RICS Surveyors will help you choose the correct service and ensure that a report that meets your needs is delivered quickly and efficiently.  We pride ourselves on providing quality products and services to our customers and maintaining our well earned, excellent reputation.
If you're unsure which type of survey is right for you, you can speak to one of our RICS Surveyors members to help you make the right decision. If you already know which service you want to go ahead with, just let us know and we'll begin making the arrangements.
We'll use our knowledge to select the right RICS surveyors for you. We'll handle the process on your behalf and help you deal with any queries you may have.
Please call 03300 587 127 if you have any questions.
Would you like to proceed?
If you are happy with the price quoted, simply complete this short form and we will start the instruction process which includes dates and payment. If you have any questions please use our LiveChat or call on 03300 587 127
Call 03300 587 127 to speak with our bookings team or request a call back.
Alternatively, email enquiries@fpsurveying.co.uk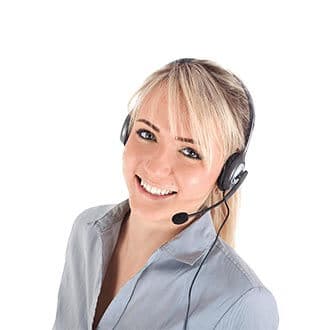 Remember a valuation is not a survey...​
A home is the most expensive purchase most people ever make. As a home owner you will benefit from expert advice on the condition of your property – whether you plan to live in it, rent it out or sell it.
In an RICS Home Survey an RICS professional conducts an in-depth visual inspection of the property. An RICS Surveyors report provides an expert account of the property's condition and highlights any problems in clear and easy to understand 'traffic light' ratings.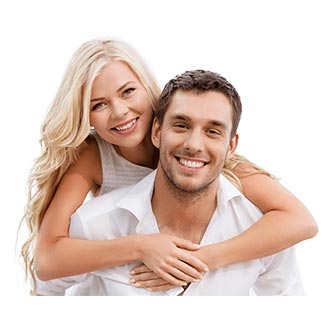 It just makes sense with RICS Surveyors
When we found out that our Mortgage Survey had nothing to do with the condition of the property we decided to get a second opinion. It was really important that we knew as much about our new home before we committed to buy it.
When you think about it, it makes sense to spend a little money now if it highlights issues that could run into the thousands. And if the report doesn't raise any concerns, you can relax knowing that RICS Surveyors had given the property the thumbs up.
Mr & Mrs W
Local expertise with nationwide coverage​
At fpsurveying we believe that you deserve the best of both worlds and that's why we are delighted to be able to offer you RICS Surveyors from accross the country. With our extensive network of RICS surveyors we are able to deliver quality local expertise in a short period of time.
Also, working in partnership with Legal & General, you can be assured of a quality product from a name that you can trust.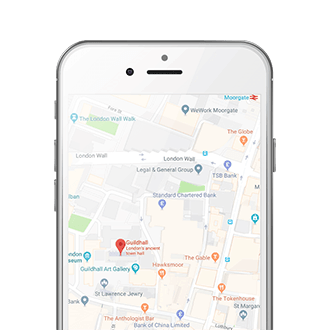 Working for names you know and trust
We value property for Banks and Building Societies accross the country. Speak to fpsurveying today to see how our RICS Surveyors can help you with your next property purchase.