We understand that when you are buying a new home you want to make every penny count. A SmartrSurvey is a new way to professionally assess the condition of a property so you can buy with confidence.
Contact Us today to discuss why you should have a SmartrSurvey on your property.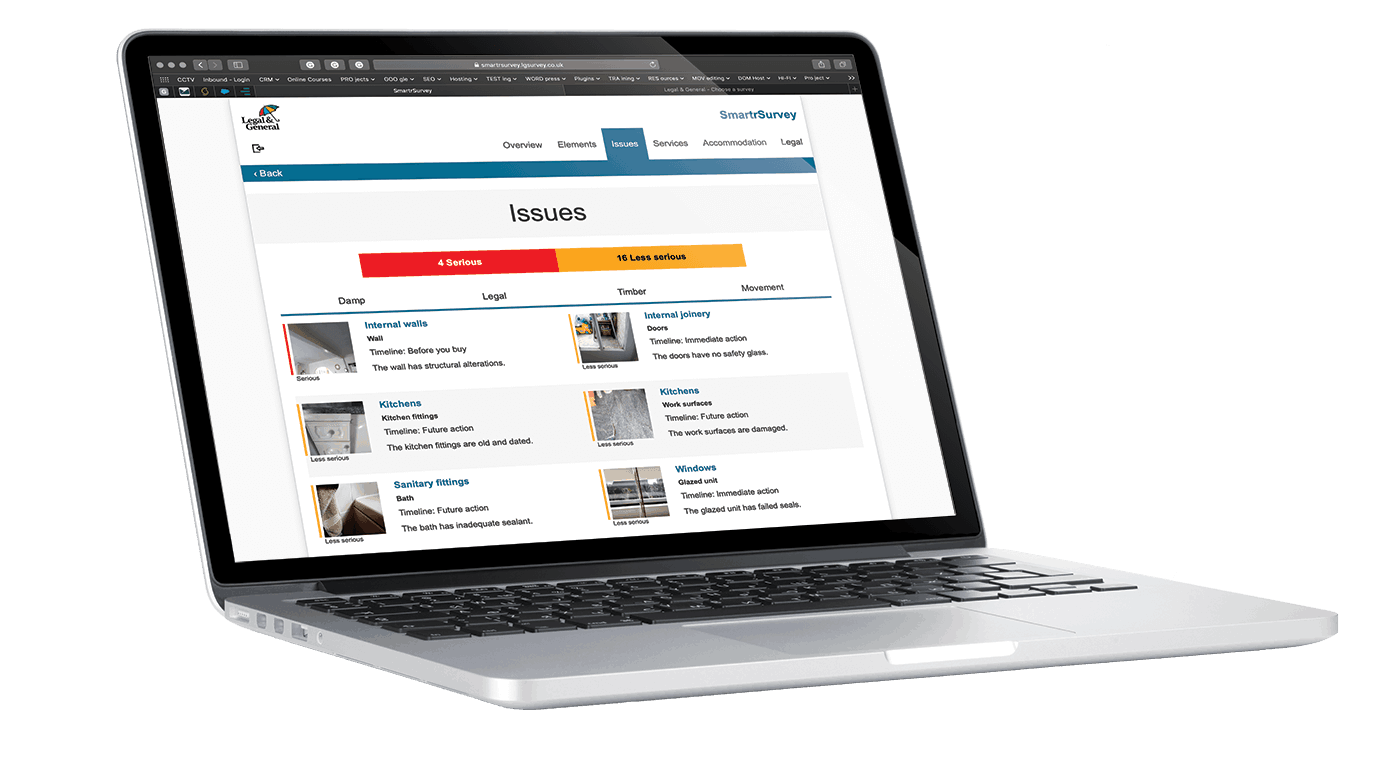 Ask for a SmartrSurvey™ quote today and we will get straight back to you. If you decide to proceed, you can simply complete one of our online instruction forms and book your SmartrSurvey™ with minimal fuss or delay. We love talking to people, so, if you have a question, please contact us today on 03300 587 127.
Why have a SmartrSurvey on your property?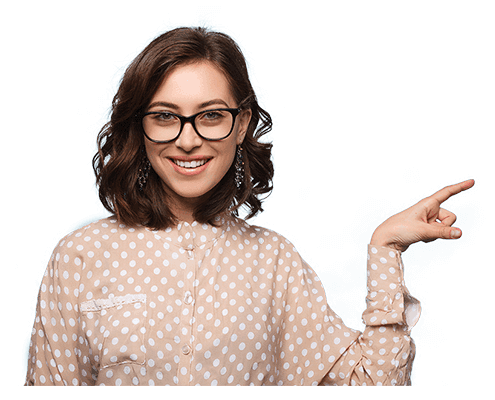 Here are a few reasons why people are using our new service:
What's the difference between a SmartrSurvey and a HomeBuyers Report?
We get this question asked alot. In the past, the only way to finding out about your new property was to have a HomeBuyers Report. And to be fair, it's still something we offer today. However, times have changed and technology has enabled us to present you with a report which is produced by the same RICS qualified Surveyors but much faster. Gone are the days where the Surveyor had to go back to his office and type up a report before posting it to you. Now you can expect it to be sent straight to  your smart device in a far more user friendly fashion.
In short, the SmartrSurvey does everthing a HomeBuyers Report does but in a way that is far easier to use. An example is the slide below, when you log into your report you get an at a glance dashboard that tells you how many Serious, Less serious and acceptable areas of attention. The example shows 37 points of which you are going to want to focus on the 8 serious, then the 6 Less serious and this is what the SmartrSurvey lets you do.
Slide left and right and see if you think this is the smarter aproach…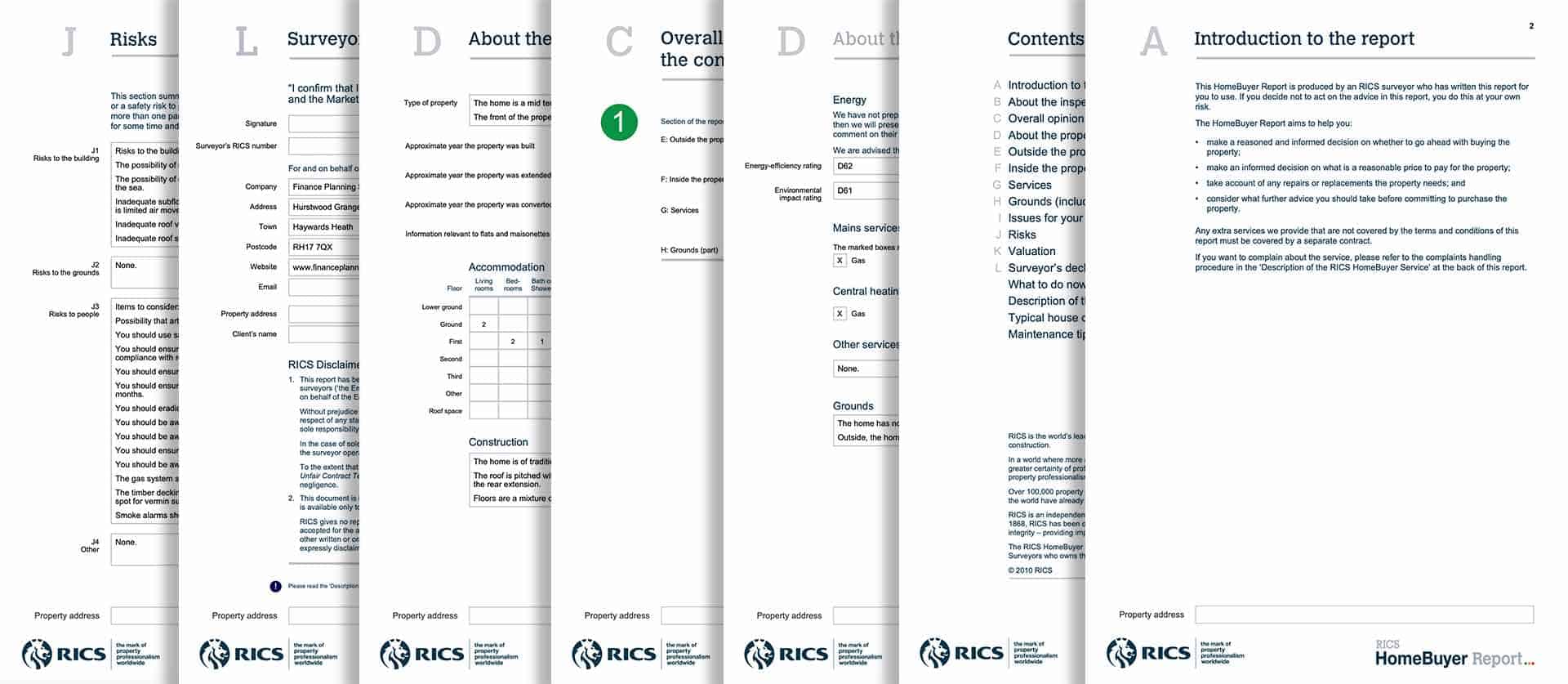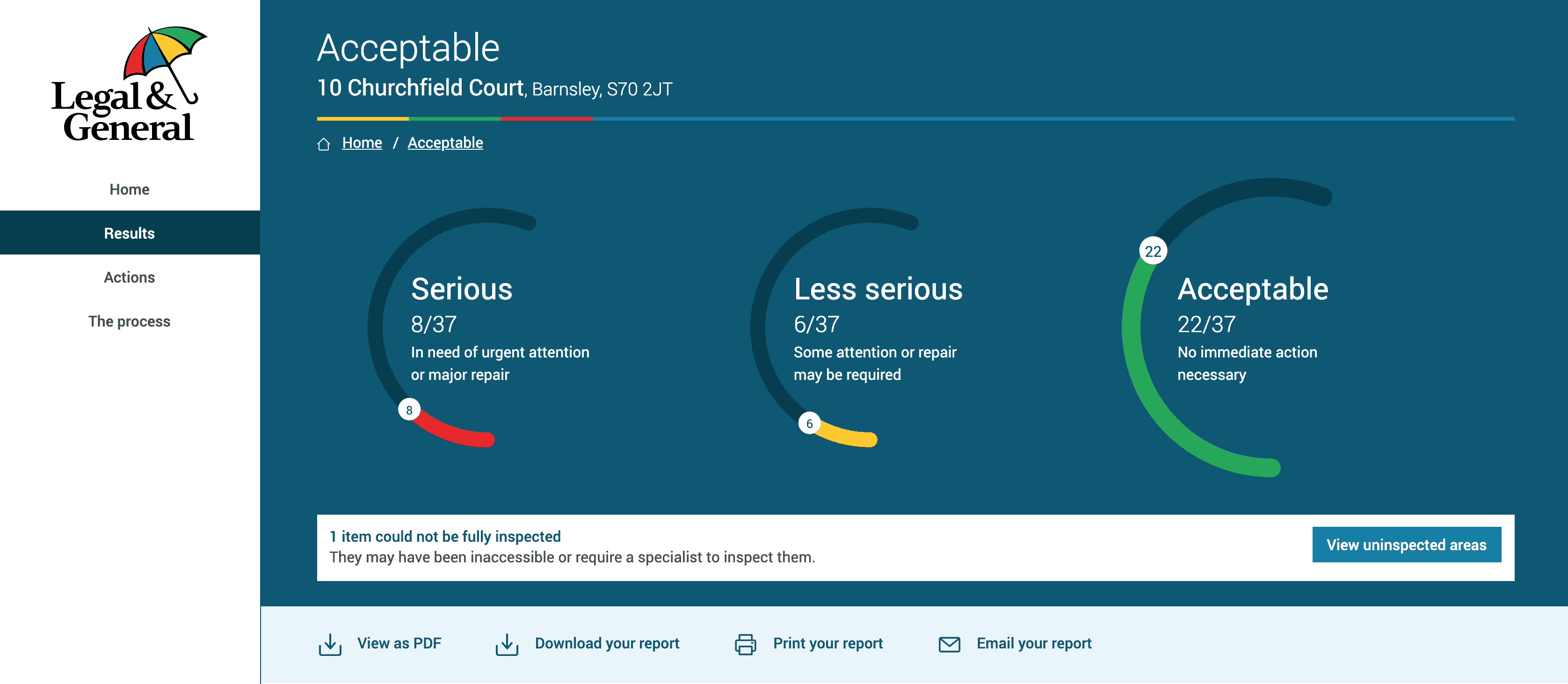 SmartrSurvey, A Surveyors Perspective
There is a huge difference between a mortgage survey (often called a report on valuation) and a SmartrSurvey. The first is on behalf of the lender to check the value of your new home and the latter to check its condition on your behalf.
Make sure you aren't left with a unexpected repair bills by appointing fpsurveying to come out and see you. Getting a SmartrSurvey could be a decision that saves you thousands of pounds.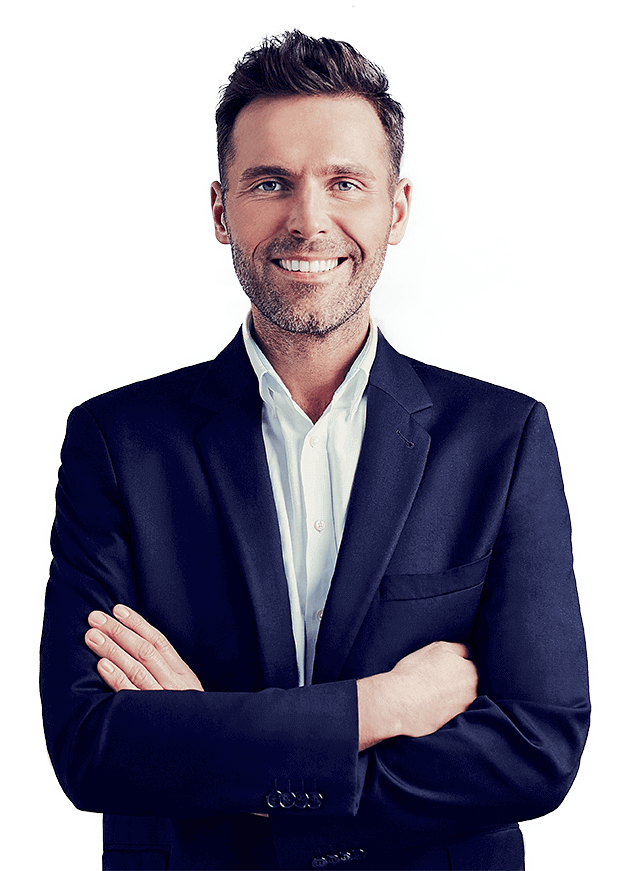 Share this page to your Facebook, Twitter or Linkedin page.